Showcase Sunday is a new weekly meme hosted by Vicky @ Books Biscuits and Tea. We will now be taking part in Showcase Sunday instead of In My Mailbox. If you'd like to join see
HERE
for more details.
For Review:
Bought:
Won:
Review eBooks: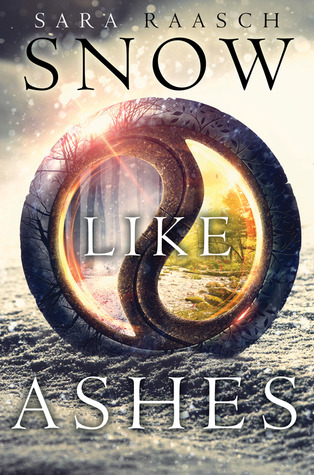 Free eBooks:
Sing Me to Sleep by Angela Morrison
Free from Amazon Newsletter and Gifted:
Season of Wonder (The Remnants #1) by Lisa Tawn Bergren
The Headhunters Race (Headhunters #1) by Kimberly Afe - Thank you to Natalie @ Book Lover's Life for gifting me a copy of The Headhunter's Race! <3
Thank you to all the awesome publishers who sent me books in the last two weeks and of course thanks to Amazon for all the awesome freebies and Natalie for being amazing as usual!