Today we have Megan from Reading Away The Days sharing with us some of her favourite reads! Don't forget to show her some love and leave her a comment below.
Megan:
This summer I have read some amazing new releases that I think everyone should pick up. Below is my top 5 books I think you should read this summer!
The Winners Curse (The Winners Trilogy #1) by Marie Rutkoski
"A world you will fall in love with, with characters that are equally loveable!"
I fell in love with this book, it is one of my favourite books of the year so far. I heard mixed reviews about it but I really enjoyed it giving it 5 stars!
My Second Life by Faye Bird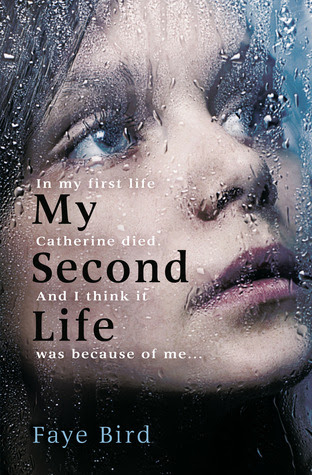 "My second life is heartbreaking, heartracing, has an amazing lead character and the story is like nothing I have read before. I can't highly recommend this book enough!
I was really surprised by how much I loved this book, another 5 stars!
Fool Me Twice (If Only 1...) by Mandy Hubbard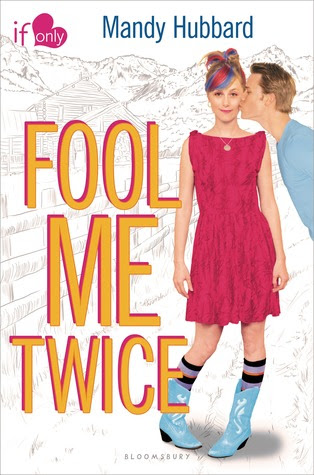 "Fool Me Twice is a lighthearted, cute summer read!"
A Perfect book to read on a hot summer day, its fun and is a quick read :)
The Rain by Virginia Bergin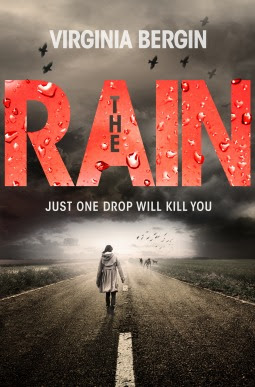 This is British apocalyptic at it's best. The Rain will make you wish summer will never end as when the rain starts you may never leave the house!
Anna and french Kiss(Anna and the French Kiss #1) by Stephanie Perkins
I know this isn't a new read, however I just read it for the first time and I loved it :) :) If you haven't picked it up yet you really should this summer!
What books are you excited or have been excited to read?
Megan @Reading Away The Days
Facebook: Search: Reading Away The Days