Showcase Sunday is a new weekly meme hosted by Vicky @ Books Biscuits and Tea. We will now be taking part in Showcase Sunday instead of In My Mailbox. If you'd like to join see
HERE
for more details.
Hello everyone and HAPPY MOTHER'S DAY to my fellow UK Mother's.
For Review:
Trusting Liam (Taking Chances #2) by Molly McAdams
Salt & Stone (Fire & Flood #2) by Victoria Scott
The Glass Arrow by Kristen Simmons
Control by Lydia Kang
The Duff by Kody Keplinger
Homecoming (The Hundred #3) by Kass Morgan
Never Always Sometimes by Adi Alsaid
Uprooted by Naomi Novik
Better when He's Bold (Welcome to the Point #2) by Jay Crownover
Bought:
I'll Meet You There by Heather Heather Demetrios
Touch of Power (Healer #1)
by Maria V. Snyder
Scent of Magic (Healer #2) by Maria V. Snyder
Taste of Darkness (Healer #3) by Maria V. Snyder
Seven Days by Eve Ainsworth
Gifted:
Phoenix (Black City #2) by Elizabeth Richards
Perfect Couple (Superlatives #2) by Jennifer Echols
Red Queen (Red Queen #1) by Victoria Aveyard
eBooks for Review:
With Every Heartbeat (Forbidden Men #4) by Linda Kage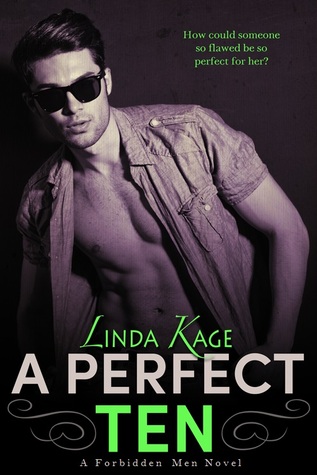 The Thorn and the Sinking Stone by CJ Dushinski
A Perfect Ten (Forbidden Men #5) by Linda Kage
Catalyst (Control #2) by Lydia Kang
Dark Instincts (The Phoenix Pack #4) by Suzanne Wright

Thank to you all the publishers, you rock as normal. And thank you to Jasprit, Amber and Natalie for gifting me some awesome books.
What's in your showcase this week?