Showcase Sunday is a new weekly meme hosted by Vicky @ Books Biscuits and Tea. We will now be taking part in Showcase Sunday instead of In My Mailbox. If you'd like to join see
HERE
for more details.
Hello everyone! It's been a while since I posted a showcase - I've been slacking I know. I think I may have gone a little overboard in January in buying books (if that's even possible). I honestly didn't realise I'd bought so many books. Time to cut down I think. I hope you guys have all been to see Fifty Shades of Grey - I have and AMAZING! That's all I'm saying!
For Review:
Conspiracy Girl by Sarah Alderson
You Were Mine (Rosemary Beach #9) by Abbi Glines
The Boy Next Door by Katie Van Ark
I'll Give You the Sun by Jandy Nelson
The Sky is Everywhere by Jandy Nelson
The Accident Season
by Moïra Fowley-Doyle
The Storm (The Rain #2) by Virginia Bergin
What If by Rebecca Donovan (Not pictured)
Bought:
Gifted:
The Sin Eater's Daughter (The Sin Eater's Daughter #1) by Melinda Salisbury
Fairest (The Lunar Chronicles #3.5) by Marissa Meyer
Phoenix (Black City #2) by Elizabeth Richards
EBook for Review: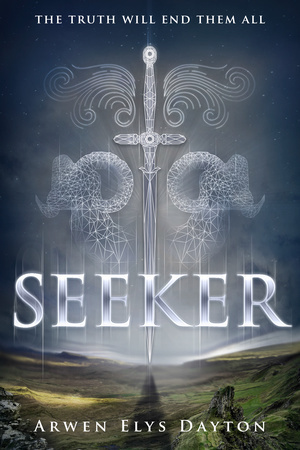 The Invasion of the Tearling (The Queen of the Tearling #2) by Erika Johansen
Seeker (Seeker #1) by Arwen Elys Dayton
Becoming Rain (Burying Water #2) by K.A. Tucker
Bought Audiobooks:
Meant to Be by Lauren Morrill
On the Jellicoe Road by Melina Marchetta
Bought eBooks: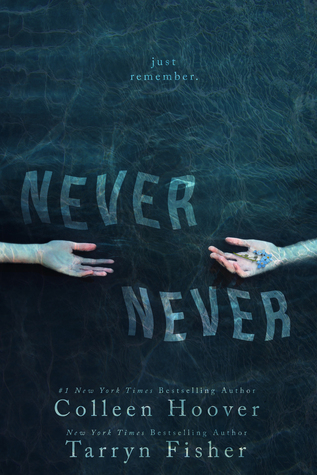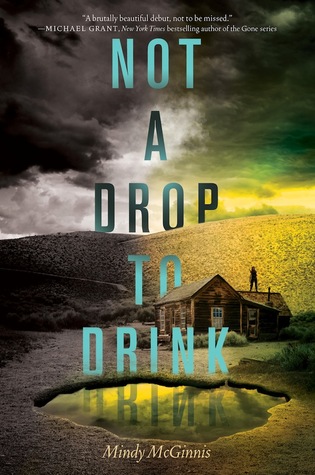 Never Never (Never Never #1) by Colleen Hoover & Tarryn Fisher
Not a Drop to Drink (Not a Drop to Drink #1) by Mindy McGinnis
Hero by Samantha Young
So that's it! Hopefully it won't take 6 weeks for me to post another showcase. Thank you to all the publishers for sending me so many books and thank you to my two besties Misty and Natalie for gifting me some awesome books.
What awesome books did you get this week?